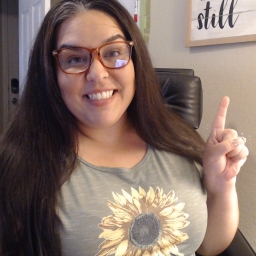 Angelica Stanley- Testimony Launcher 🚀
Helping You "Get It Together," harness the power of your testimony and launch biz from the outcomes of your overcomes.
---
My Priorities Management System: For Creative Mama's Called To Biz!
Digital Download and Training
Are you sick of running home like you're on a constant PMS cycle?
The emotional roller coaster of running home and feeling like a failure. The kicker is, that you believe God is calling you to biz, but home is nothing like a career. It's 24/7 which you did not expect!
Real talk... stress and emotional overload!
Download this system and get your priorities and life together mama! I got you!
Plus, you get instant access to Well Valley Daily Facebook Group where you can begin to fruitfully prep and launch your online biz!
Think of this as your way to finally walk by faith, get it together, and prepare for business, while enjoying mom life!